Excellence Remedial Massage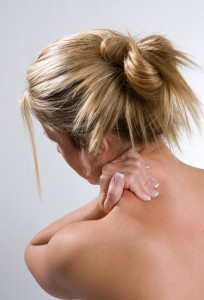 Important message:
Excellence Remedial Massage has changed its operations from a fixed location to mobile services
Payment: SORRY-no EFPOS, no HICAPS; cash, or Direct Deposit payments accepted
Located in Dianella I offer a range of Massage treatments specializing in Deep Tissue Massage Therapy.
I understand that everyone has a different need and therefore everyone has a different way of being treated.
I will combine different methods to can give You the best possible experience.
Many common ailments treated included, Headaches, Lower Back, Neck and Shoulder pain, Muscle & Joint pain, Repetitive Strain Injuries (RSI), Stress, Fatigue, lack of range of movement and many more.
You can choose between oil or "dry", over the clothes massage for your comfort.
If you prefer the dry massage please wear something casual and comfortable.
Treatments include: Deep tissue Massage | Sports Massage | Swedish Massage
(Bank: Westpac, BSB: 036-080, Account Number: 479318)